Street Cast Division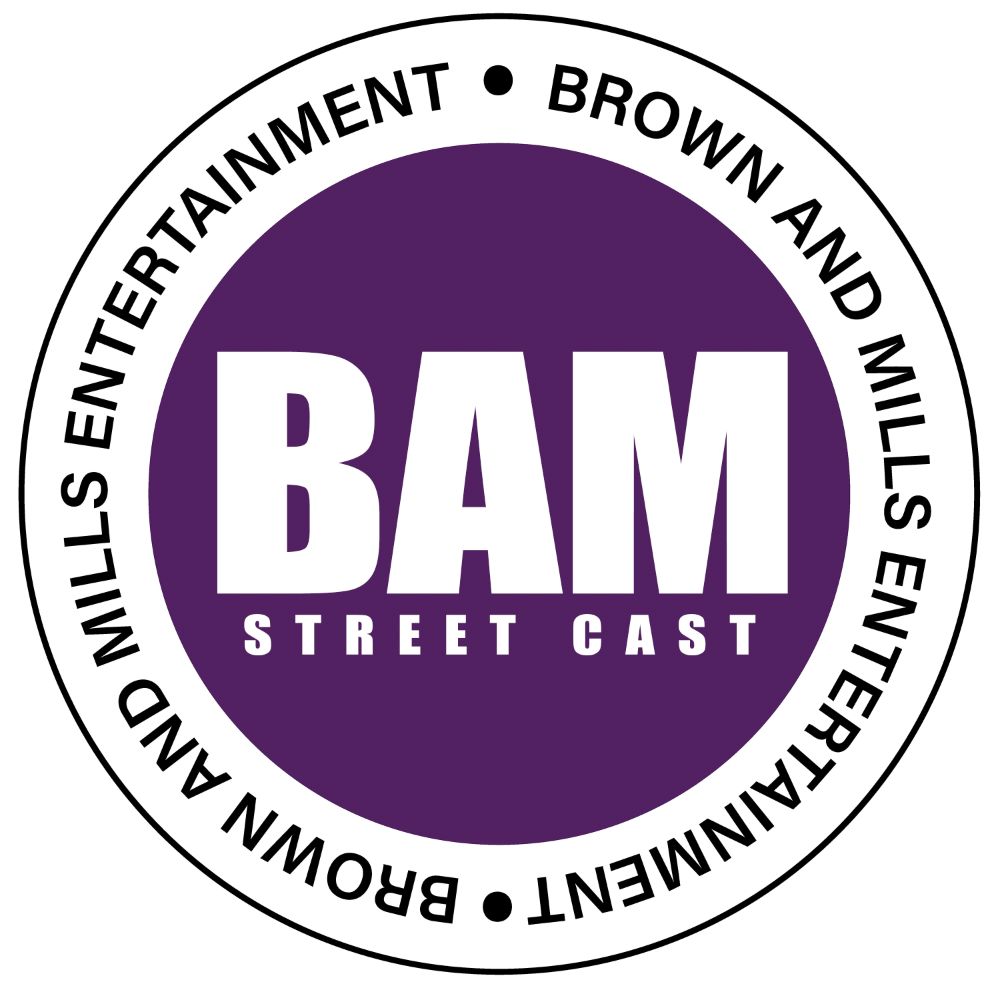 Brown and Mills Entertainment are firm believers in the power of Street Cast. When you're looking for authenticity and to bring leaders in other disciplines into the TV, film and commercial sectors, this is what we do best.
We have an eye for talent and are able to source true gems from all backgrounds and areas of expertise, assisting them with the transition and to secure roles with our street casting.
This ranges from families to real couples, fire breathers and undiscovered, raw talent.
We have worked with our clients and contacts to establish a wide-ranging Street Cast division of real families, couples and housemates, as well as a diverse scope of people with a huge variety of specific skills including both current and former professional sportspeople.
For any of your Street Cast needs, please don't hesitate to contact us via email (info@bamactors.com) or phone (02031891441).
If you would like to apply to join our Street Cast division, please use this link.
You can also follow us on social media:
Facebook: Brown and Mills Street Cast
Instagram: brownandmillsstreetcast
Twitter/X: @BAMStreetCast